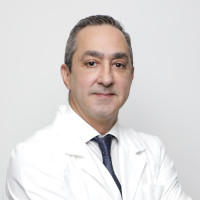 Dr. Shawket Alkhayal
Consultant Urology & Andrology
Available Today,  from 06:00 at Novomed - DHCC

Available Today, from 06:00 at this clinic
---
About
Dr. Shawket Alkhayal is a British Iraqi consultant urologist and andrologist who received his higher surgical training in the UK before moving to Dubai in 2013. He is a well known international expert in treating erectile dysfunction. Was the first to introduce Shockwave Therapy and Platelet Rich Plasma as a treatment for erectile dysfunction in the middle east and has the largest experience and presentations in this field world wide. In addition he is an expert in the use of  fillers for penile enlargement and various other methods.  
Areas of Expertise
+14 more

Education
2008
Fellowship
The Royal College of Surgeons Edinburgh

United Kingdom
2004
Masters Degree in Urology
University College London

United Kingdom
Experience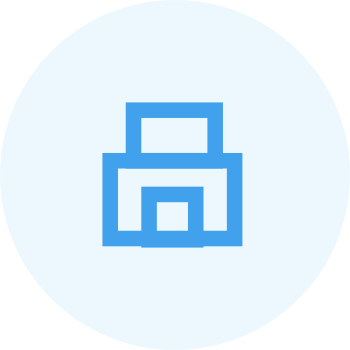 Consultant Urologist and Andrologist
Urology and Andrology
Novomed Men's Health Center - Dubai Healthcare City
2018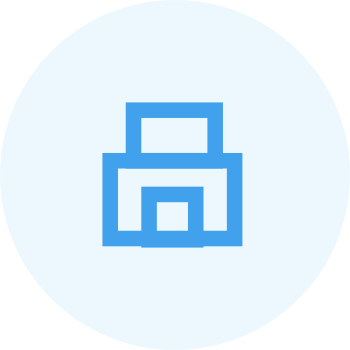 Consultant Urologist and Andrologist
Urology
Alkhayal Medical centre- DHCC
2014 - 2018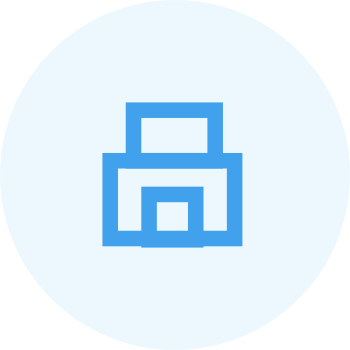 Consultan Urologist and head of department
Urology
American Hospital Dubai
2013 - 2014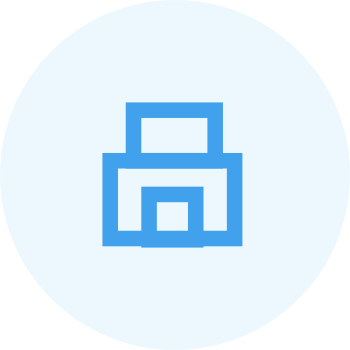 Consultant Urologist and Head of Department
Urology
Benenden Hospital
2011 - 2013

Research & Publication
Platelet Rich Plasma a a treatment For Erectile Dysfunction
2018
A novel method to overcome difficult male catheterisation
2008
Clinical Features and management of MRSA Cystitis. Alkhayal S, Rizvi F, Larner T and Thomas P
2002
A simple non-invasive test to detect vascular disease in patients with erectile dysfunction.
2005
Award & Recognition
Honorary Consultant Urologist
Brighton and Sussex University Hospitals
2012
Fellowship
Royal College of Surgeons Edinburgh
2008
Masters degree in Urology
University College London
2004
Insurance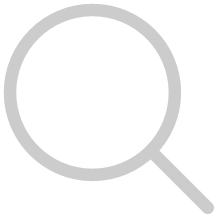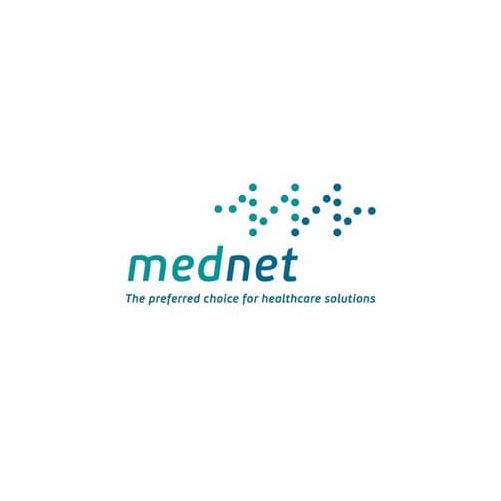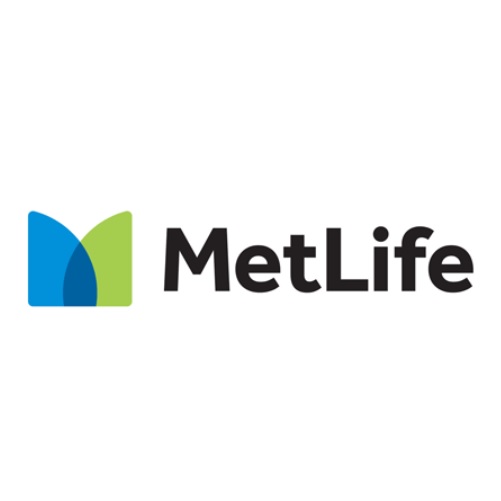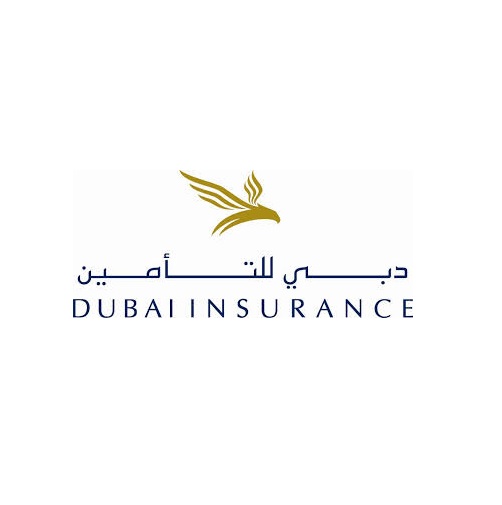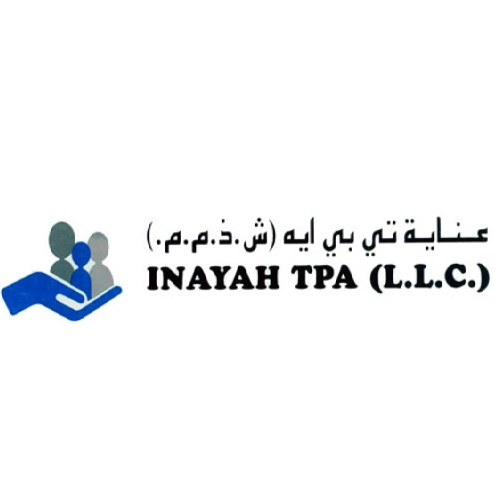 Memberships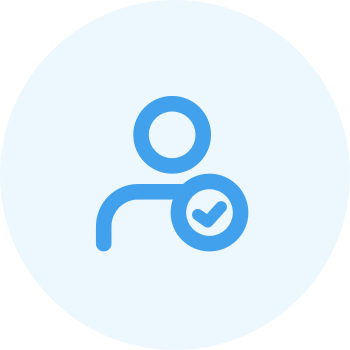 The Royal College of Surgeons Edinburgh
Fellow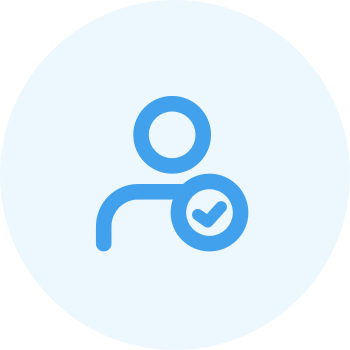 The Royal College of Surgeons England
Member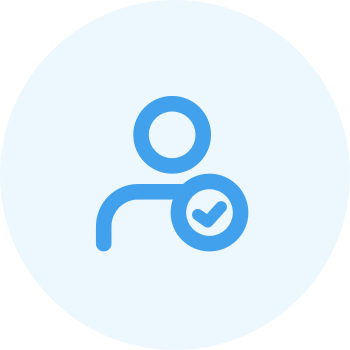 International Society of Sexual Medicine
Member
Registration & License