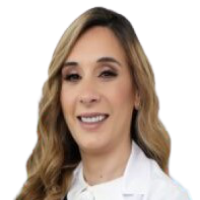 Dr. Zenat Mohammad Abed Nazzal
Consultant Obstetrics & Gynaecology
Phone Number:
+97137222230

---
---
Clinic Locations
Novomed - Al Ain

Address
Building 47, Towayya al ragayeb Mohammed Ibn Zayed Al Awwal Street, Dubai - Al Ain - Dubai Rd - Abu Dhabi
Show Directions


About
Being aware of the importance of women's health care at all stages of life, Dr Zenat is dedicated to following up on her patients to provide them with the appropriate healthcare depending on each patient need.
Dr Zenat is a UK board certified obstetrician and gynaecologist with extensive experience in general gynaecological disorders, adolescent gynaecology, postmenopause, benign gynaecological surgery, minimal access surgery (laparoscopy / hysteroscopy), advanced hysteroscopic surgery, high risk pregnancy, morbid adherent placenta disorders and aesthetic gynaecology. In addition to her degree, Dr Zenat has participated in multiple specialized training in leading hospitals and clinic in the UK.
With perseverance in learning, Dr Zenat has achieved a Certificate of Completion of Specialist Training from the Royal College of Obstetricians and Gynaecologists. After graduation, Dr Zenat attended clinical fellowship programme in minimal access surgery and other training programs in robotic surgery, outpatient hysteroscopy and teaching.
On the other hand, she has participated in several gynaecological studies and research projects as well as attending international conferences regarding innovative technologies in obstetrics and gynaecology.
Dr Zenat is an active member in training programs, she is an examiner in the Royal College of obstetricians and gynaecologists for the membership exam and has been a faculty member in the residency programme at Sheffield Teaching hospitals – UK and Tawam hospital – UAE.
Areas of Expertise
Minimal Access Gynecology Surgery
Education
2021
Royal College Obstetricians and Gynaecologists, UK

United Kingdom
2001
MBChB - Bachelor of Medicine and Bachelor of Surgery degrees

Experience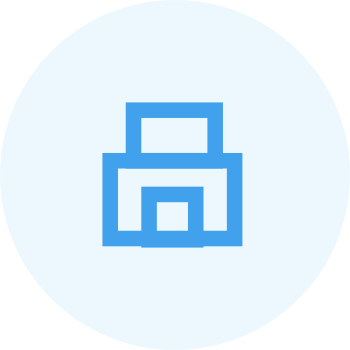 Consultant Obstetrics & Gynaecology
Novomed Centers
2021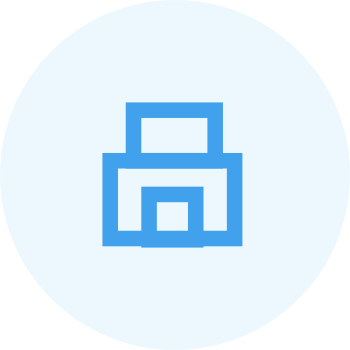 Obstetrician Gynecologist
Tawam Hospital Al Ain

Insurance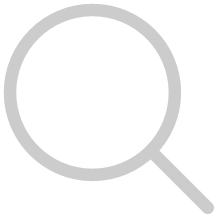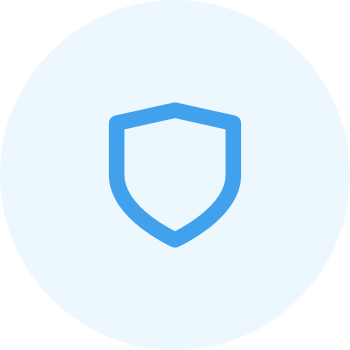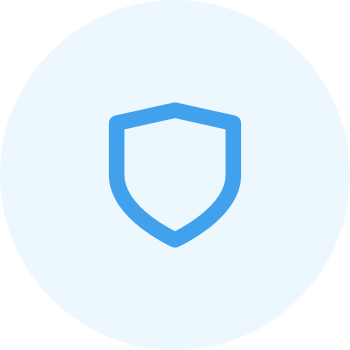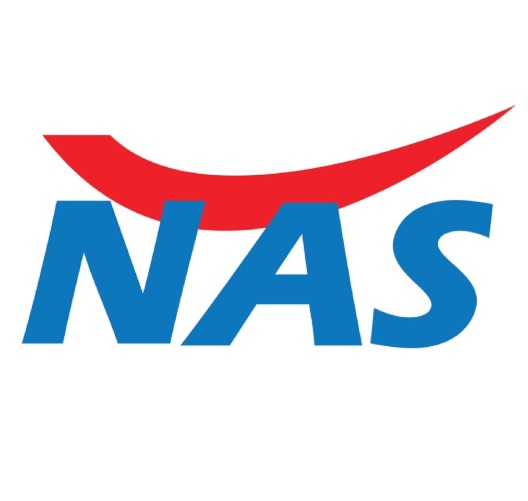 NAS
Comprehensive Network - CN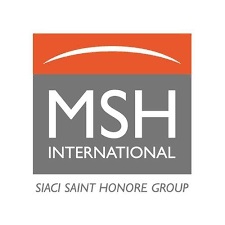 Memberships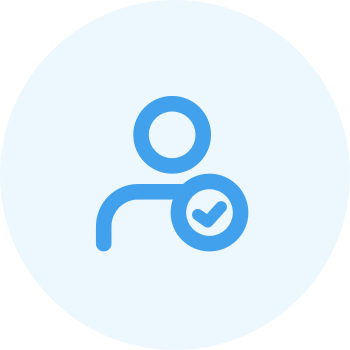 The Royal College of obstetricians and gynaecologists (RCOG)
Member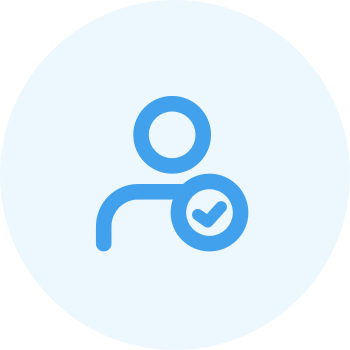 The North of England Obstetrics and Gynaecology Society
Member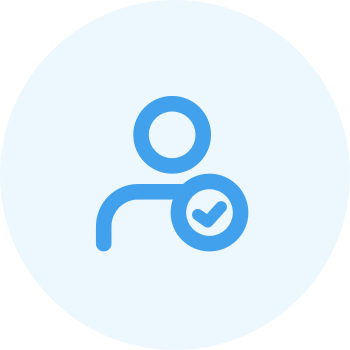 British Society for Gynaecological endoscopy (BSGE)
Member
Registration & License