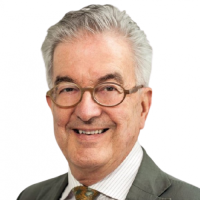 Dr. Frank Michael Meurer
Consultant Dermatologist
Phone Number:
+97143498800

---
---
Clinic Locations
Novomed - Jumeirah 1



About
Graduated from the Ludwig Maximilian University of Munich, Dr. Meurer is one of the best dermatologists in the world, who is specialized in treating different kinds of autoimmune and allergic diseases. He is an expert in treating psoriasis, vitiligo, eczema, and skin pigmentation, in addition to nail and hair problems.
Areas of Expertise
Treating Skin Conditions such as: Eczema, Pigmentation, Psoriasis, Vitiligo
Education
0
Graduate of Medicine
Ludwig Maximilian University of Munich

Experience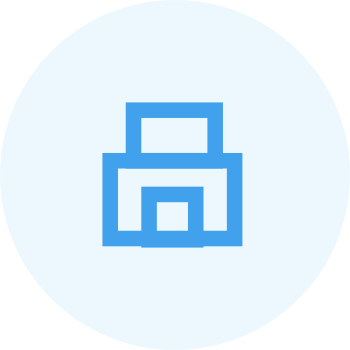 Consultant Dermatologist
Dermatology
Novomed Centers

Research & Publication
. He has published almost 300 research articles and clinical reviews and is also giving lectures on these and other subjects.
1968
Insurance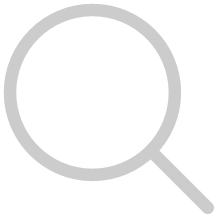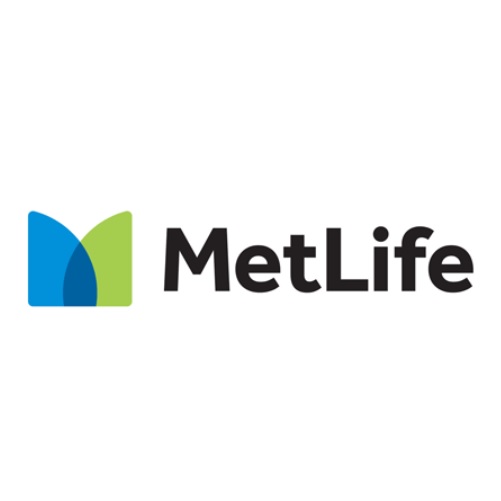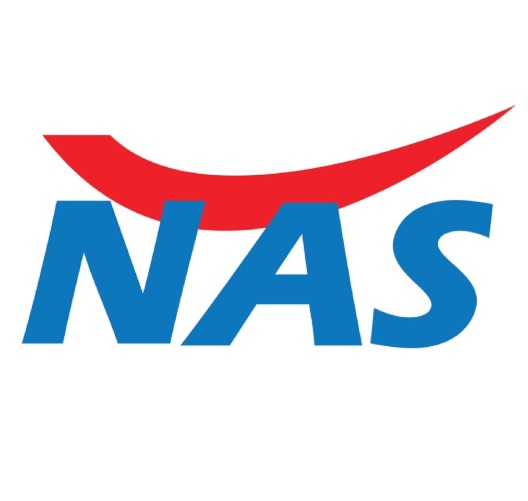 NAS
Comprehensive Network - CN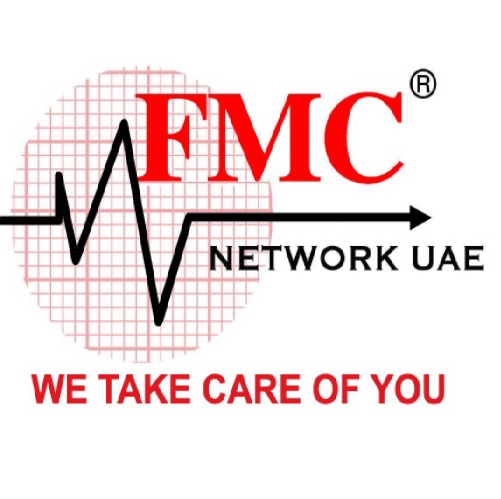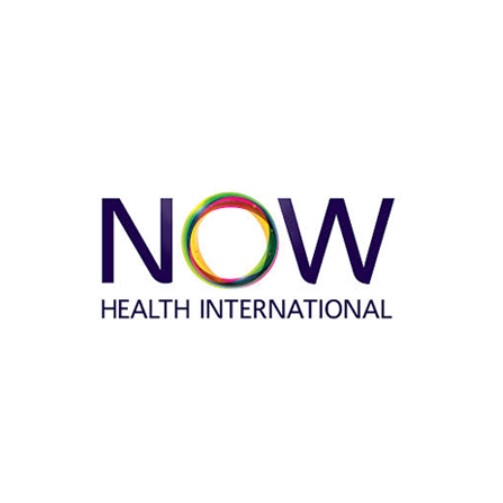 Photos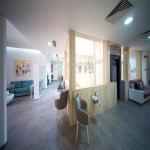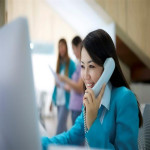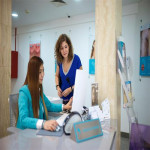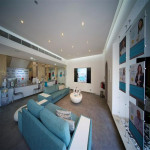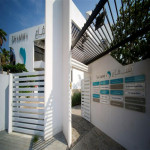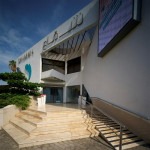 +1
Accepted Payments
Memberships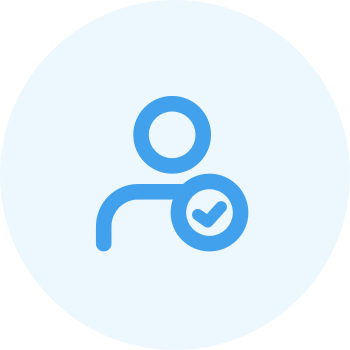 German–Japanese Society of Dermatology
Former President
Registration & License